Are you looking to connect to a 6 GHz / Wi-Fi 6E network using a USB adapter? Unfortunately, none exist yet!
Some manufacturers have come out with Wi-Fi 6E / 6 GHz access points, but at time of writing, you must have a 6 GHz / Wi-Fi 6E-capable device in order to connect.
Here's a list of some of the 6 GHz / Wi-Fi 6E APs on the market today: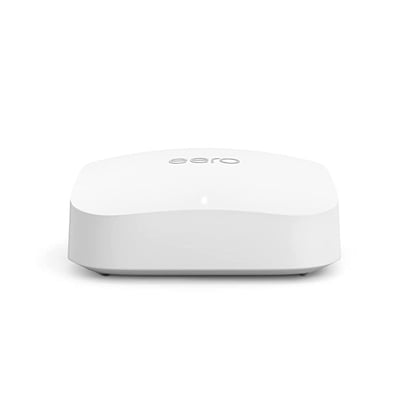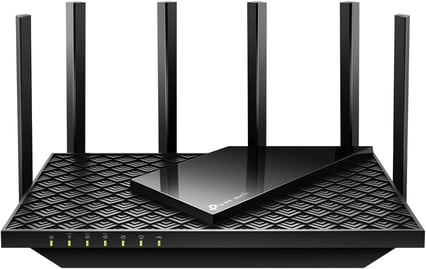 If you have a Windows or Linux computer, you may be able to upgrade to Wi-Fi 6E with Intel's AX210 Wi-Fi 6E chip. Check out our article with detailed instructions. As of the blog publication date Apple's macOS and MacBook product do not ship with WiFi adapters that support 6 GHz / 6E WiFi.
Some people have been using the COMFAST CF-953AX wireless adapter for 6 GHz / W-Fi 6E testing on Linux, but at this point, this should be left to enthusiasts and developers. It has not yet been used successfully on Windows. Here's a link to discussion and more info on Github.
Lastly, if you're still determined to access the 6 GHz / Wi-Fi 6E internet, you may be able to test using external enclosures like the StarTech Thunderbolt 3 PCIe Expansion Chassis and PCIe cards like the OKN AX210 WiFi 6E Card.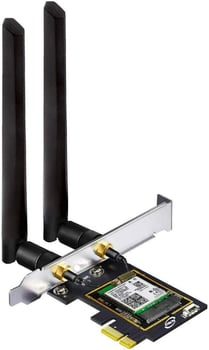 Stay tuned, as more 6 GHz / Wi-Fi 6E capable devices and adapters are likely to come to market in the near future.
If you do have a 6 GHz / Wi-Fi 6E PC, WiFi Scanner is a fully-compatible scanning tool! Try for free at the link below: