Managed Network Services / WiFi as a Service (WaaS)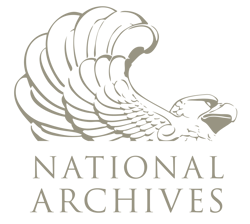 The stated mission of the National Archives and Records Administration (NARA) is to safeguard and preserve the records of the United States Government to ensure the ability of the public to discover, use, and learn from this documentary heritage. The agency meets thousands of information needs on a daily basis, charged with ensuring access to records entitled to all citizens of the United States. In order to continue to fulfill this mission, the agency requires a modernization of its wireless technology infrastructure.
In 2019, AccessAgility was awarded a five-year blanket purchase agreement (BPA) to provide Wi-Fi as a Service (WaaS) to NARA and its numerous facilities across the United States. This project brings high-bandwidth, reliable, secure, and centrally-managed WiFi to all NARA facilities across the nation. This includes enhanced Guest network access for staff, researchers, and visitors. The scope of work requires surveying, planning, installing, and maintaining the administration's WiFi infrastructure. Maintenance includes 24/7 technical support to end users at all NARA locations.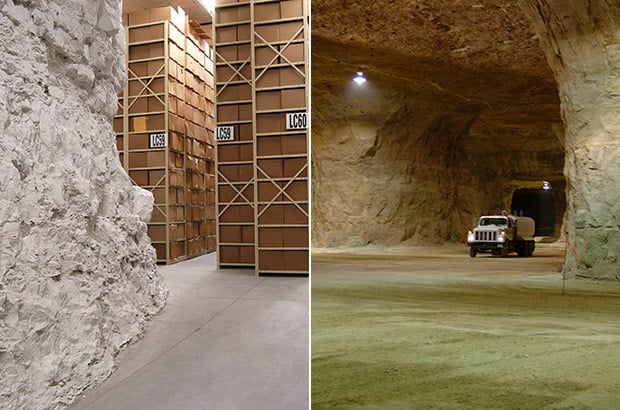 This work is critical for support in areas such as NARA salt mine record centers where no cellphone service is available.
This is just one of several government projects at AccessAgility. We partner with a number of technology vendors and other professional service firms to help our clients meet their objectives. Want to work with us? Reach out here.