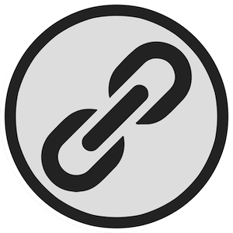 BridgeChecker was designed to solve a single problem: automatically disable your computer's WiFi when connected to ethernet.
In theory, this option already exists in Windows. But in practice, it's very unreliable. Some PCs have this as an option in BIOS, but not all do. On macOS, this option doesn't exist at all.
BridgeChecker auto switches WiFi when connected to ethernet 100% of the time. And that's not all! Additional features include:
option to whitelist certain adapters (e.g. virtual adapters, VPN adapters, VMware adapters)
option to prioritize certain adapters
option to disable adapters on shutdown/boot up
password-protected settings
This is just one of several products by AccessAgility. Want to work with us? Reach out here.